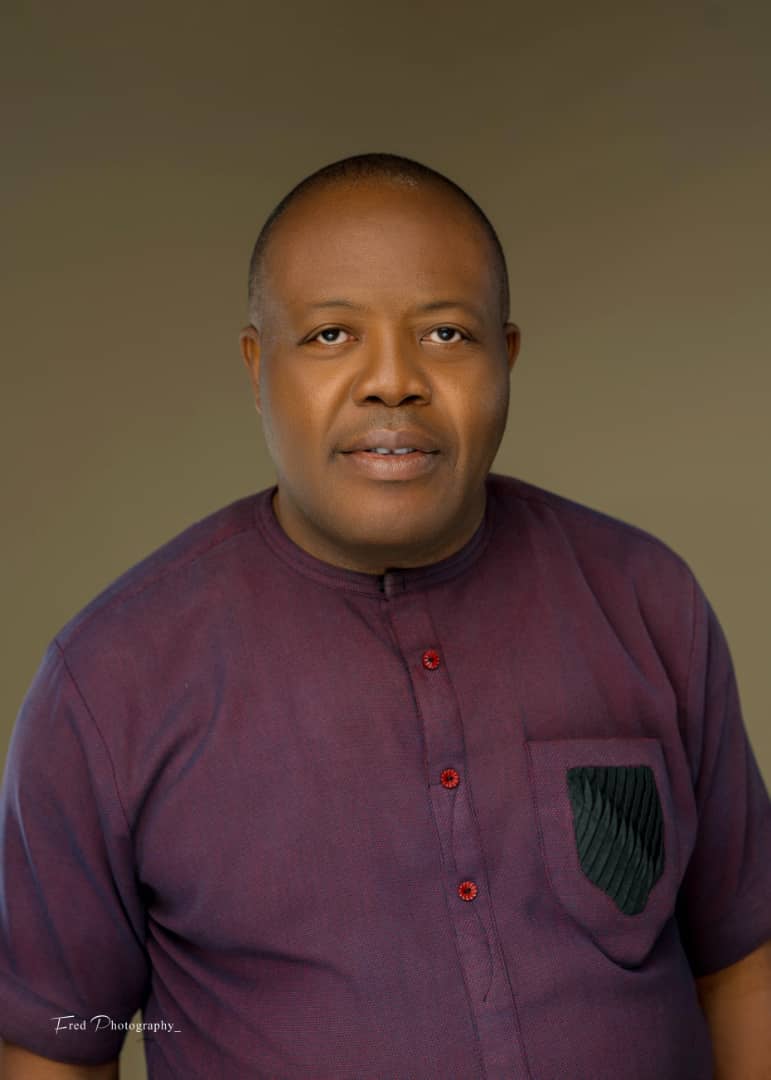 Developing Doctors of Optometry For Over 50 Years
The Nigerian Optometric Association (NOA), founded in 1968, is the prime umbrella association representing over 4000 doctors of Optometry across the 36 States of Nigeria and the Federal Capital Territory, Abuja, as well as all other Optometric interest groups in Nigeria. An affiliate member of the African Council of Optometry (AFCO) and the World Council of Optometry (WCO). NOA is the umbrella body for all NOA State Chapters; The Association of Optometric Educators (AOE); The Women Optometrists in Nigeria (WON); & Nigerian Optometric Students Association (NOSA). 
As The Nation's Primary eye care Provider, we work with Fededral Ministry of Health and other eyecare professionals towards dvancing universal health coverage (UHC) through the provision of comprehensive eye care services to all and at a cost that does not lead to financial ruin.