Developing Doctors of Optometry For Over 50 Years
The Nigerian Optometric Association (NOA), founded in 1968, is the prime umbrella association representing over 4000 doctors of Optometry across the 36 States of Nigeria and the Federal Capital Territory, Abuja, as well as all other Optometric interest groups in Nigeria. An affiliate member of the African Council of Optometry (AFCO) and the World Council of Optometry (WCO). NOA is the umbrella body for all NOA State Chapters; The Association of Optometric Educators (AOE); The Women Optometrists in Nigeria (WON); & Nigerian Optometric Students Association (NOSA). 
As The Nation's Primary eye care Provider, we are uncovering better ways of developing eye care profession in our communities by doing it and helping others do it.
Lead | Collaborate | Connect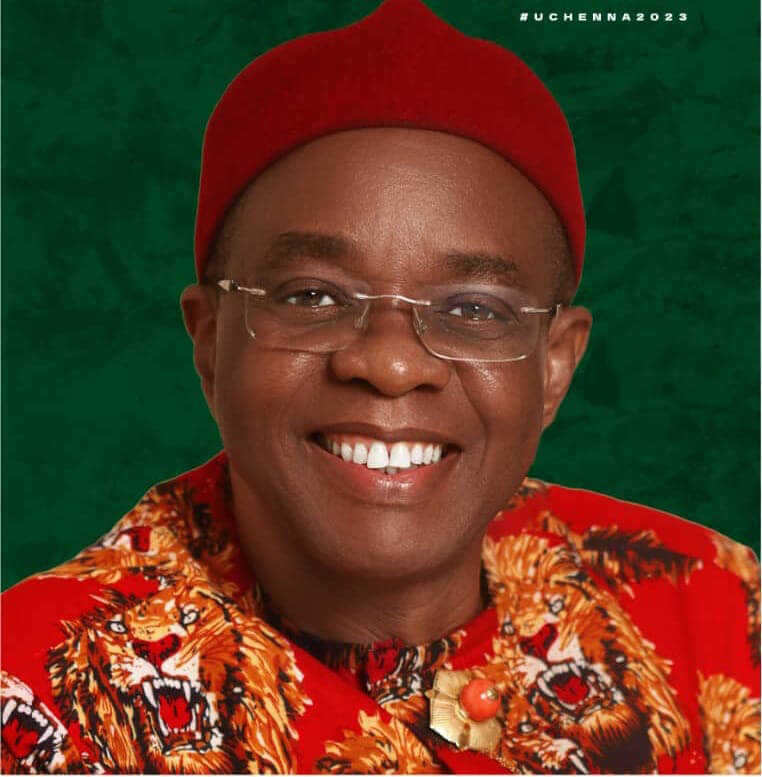 As part of activities at the ongoing 45th Nigerian Optometric Association (NOA) Annual Conference & Vision Expo; the Optometry House
Read More »
Follow us on social media
Copyright © 2018 | Nigeria Optometric Association | All rights reserved.
Suite 219, Jinifa Plaza, Samuel Ademulegun Adesoji Street, Central Business District, Abuja. Nigeria. +2348055037693