Full Representation at the National Eye Health Strategic Development Plan. A two-day Stakeholders meeting was held in Abuja( 1st- 2nd Aug.2022), to validate the Eye Health Policy Document of the Ministry of Health.
Attendance includes; The Registrar of the Optometrists and Dispensing Opticians Registration Board of Nigeria ( ODORBN), Prof. (Mrs). E. B Uzodike; the Registrar of the Nigerian College of Optometrists (NCO), Prof Mrs Faustina Idu; the NOA President, Dr Obinna Awiaka; the NOA National Secretary; Dr Victor Kelechi Aliche; the AOPHCN PRO and Head of Education ODORBN, Dr Uwaoma Daniel and the Immediate Past President of ANDO. Mr David.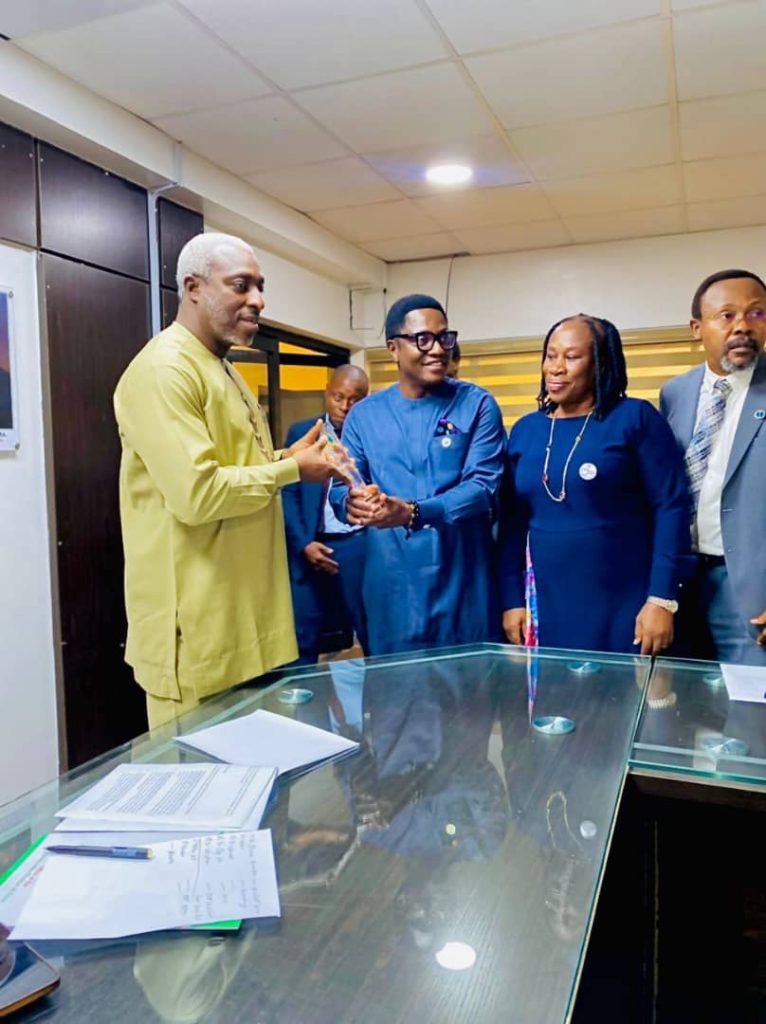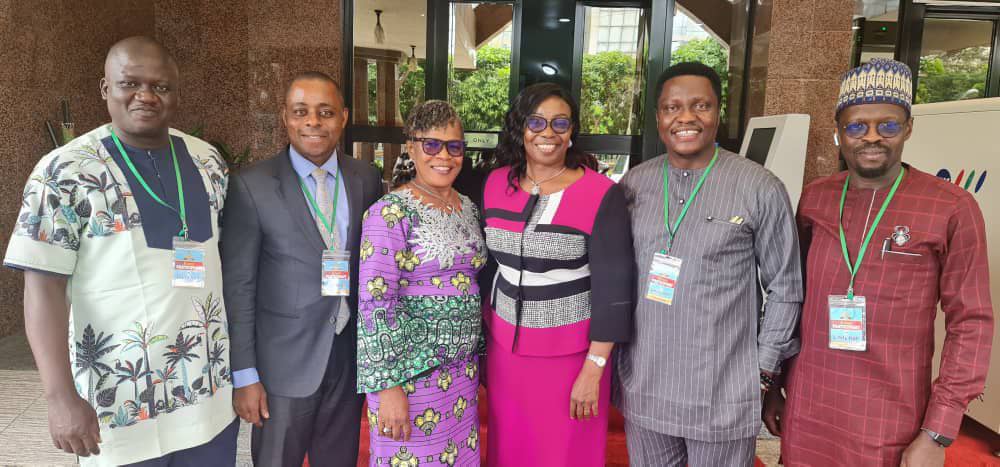 The high-powered representation has reinforced Optometrists' strategic position/ role in such a high-profile policy document in the Eye Care industry in Nigeria. We will continue to push until the final document is rectified.